OUR VISION
We value people
We believe that investment in people is the key to developing engineers who work with a high level of professionalism and originality, and that these engineers will lead the development of our company and the whole industry.
Our engineers have a strong sense of professionalism and are always striving to improve their skills to provide the best possible service.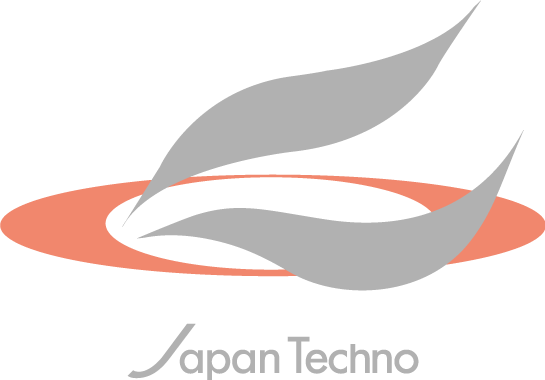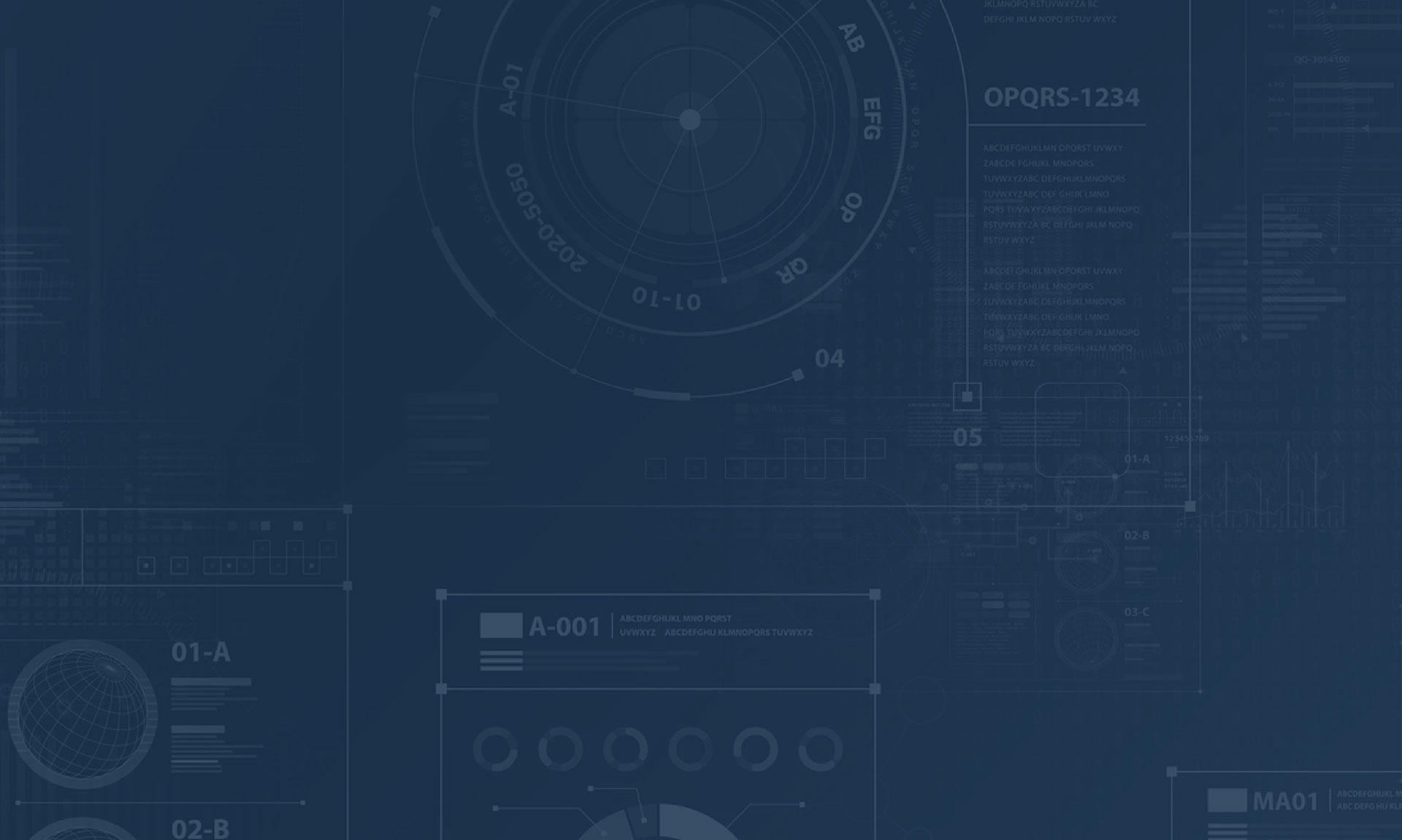 当社の強み
OUR STRENGTHS
Diversified Business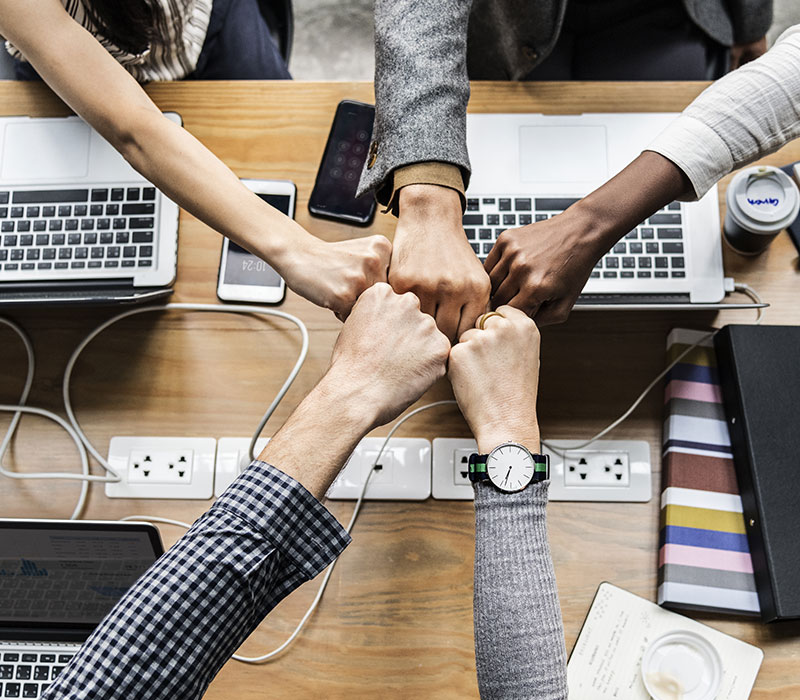 We not only dispatch engineers to fields such as mechanical and electrical circuit design, production engineering, software development, and IT infrastructure design, construction, operation, and maintenance, but we also provide contract services from mold design and development to manufacturing. We are also engaged in the training of foreign personnel.
Our ability to handle everything from the design stage to actual manufacturing in-house is one of our major strengths.
A diverse workforce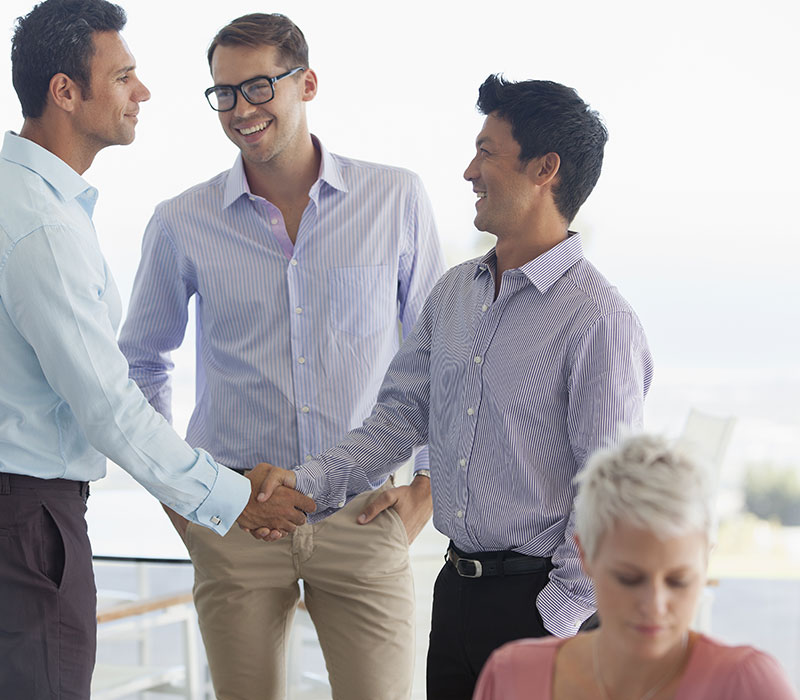 We have a wide range of talented people in a wide range of fields, from mechanical and electrical circuit design and CAD operators to production engineering, quality control and evaluation, and network and server design, construction and operation.
To encourage long-term success, we are also promoting the "local back" concept, in which foreign nationals who have gained experience at our company return to their home countries to work as leaders of overseas offices of mainly Japanese companies.
Unique training that is one rank above the rest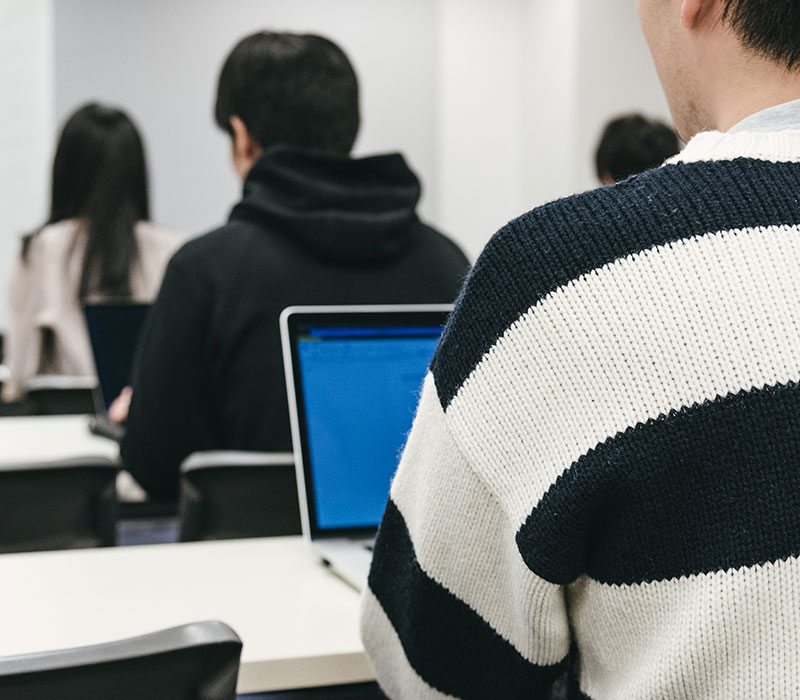 The Tokai branch has instructors for CAD operations, and the Kanto branch has instructors for network and infrastructure training.
You can receive training using the actual equipment and software, before and after you are assigned to a job site to reduce your anxiety before you start working, and we provide an environment where experienced engineers can aim to further improve their skills. The company will also cover the cost of acquiring various qualifications.
BRANCH OFFICES
BRANCH OFFICES
Our company has three branches in Tokyo, Aichi and Osaka, to enable us to offer prompt services which matches our customers' needs.
One-stop service from design to production
『Tokai branch』
We have a large number of mechanical design engineers and machine operators to serve the major manufacturing market that Japan is well known for.
The Tokai branch also has facilities to provide parts as a manufacturing partner.
Providing Global and Engineering Talent for Manufacturers
『Kansai branch』
We have a large number of Japanese and foreign engineers (from India, Thailand, Vietnam, China, Hong Kong, Taiwan, etc.) in the mechanical and electrical fields working for global manufacturers in the Kansai and Kanto regions.
From domestic development to overseas sales engineers, overseas procurement, and technical liaison with overseas companies, we support the development of global supply chains for manufacturers who have supply chains around the world.。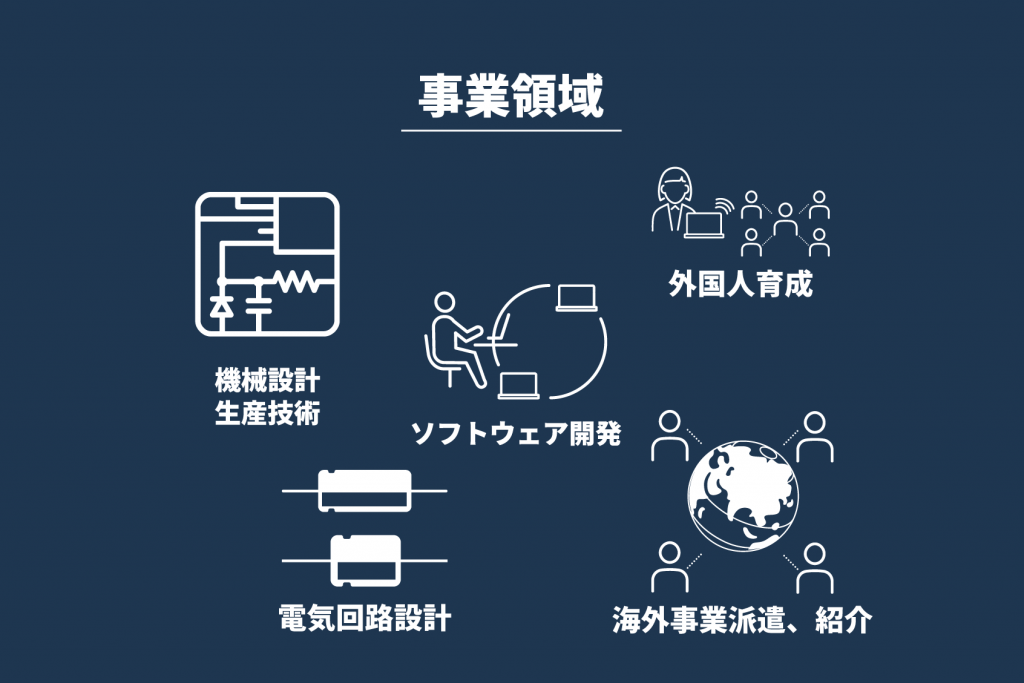 Providing excellent infrastructure engineers
『Kanto branch』
The Kanto branch is characterized by its large number of network engineers.
We specialize in providing total support in a wide range of areas, from internal infrastructure development to maintenance, by making the most of our connections with domestic telecommunications companies.